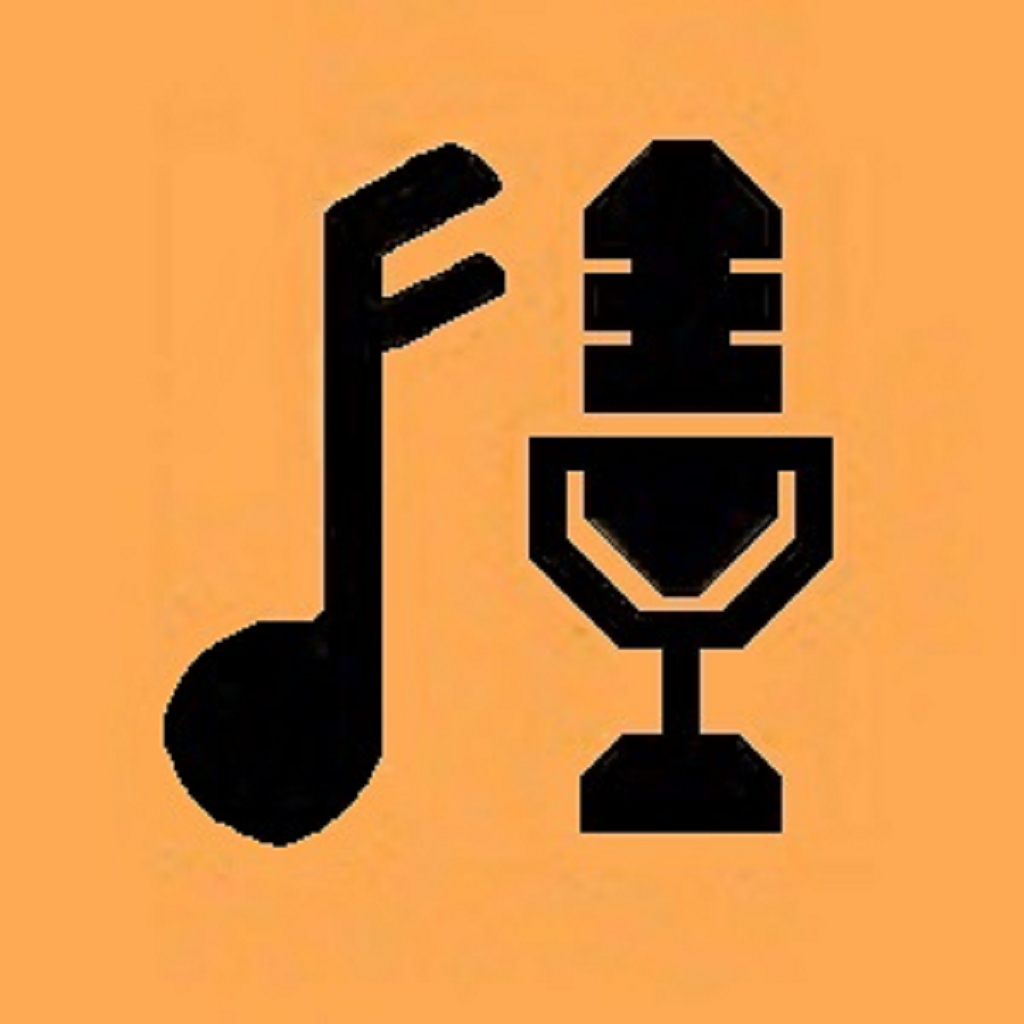 Song Announcer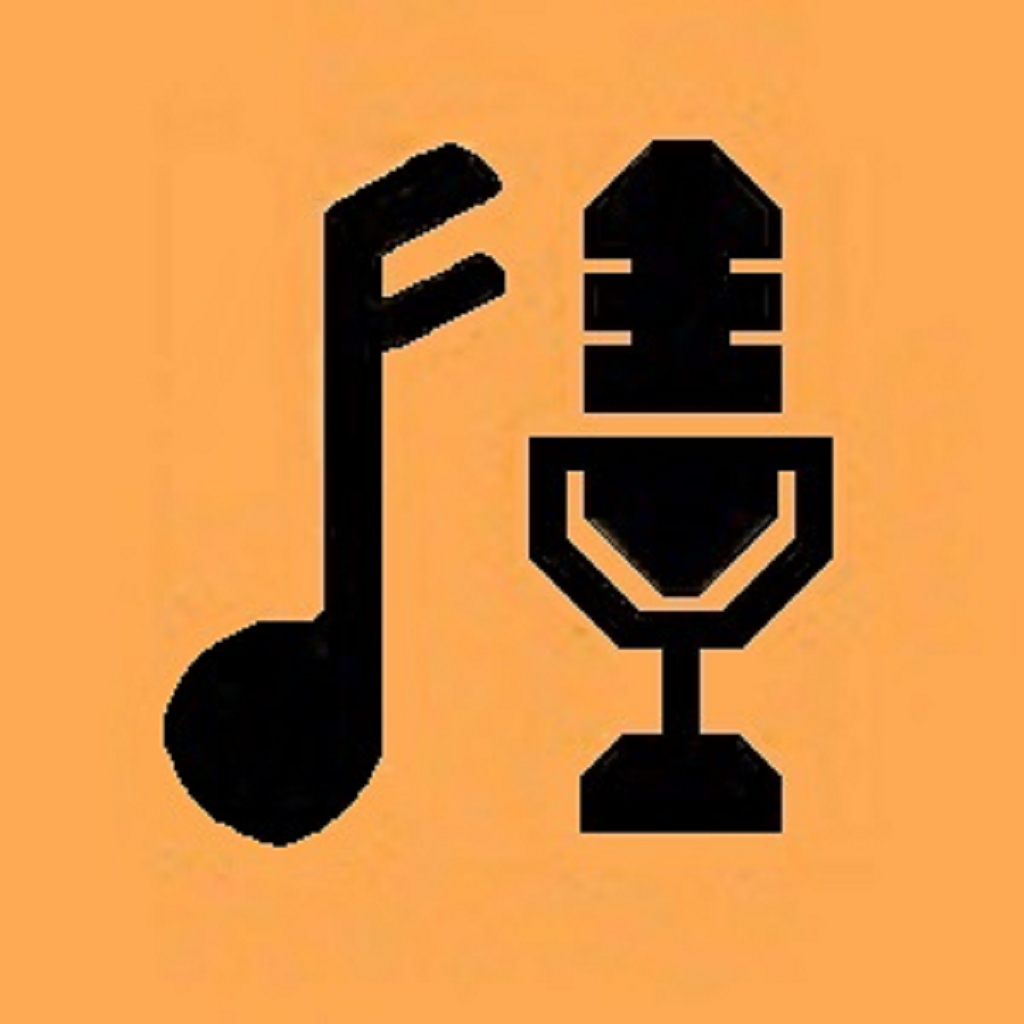 Within the Song Announcer app, on the Settings page, there is a Contact Support button that opens an eMail stub.

The eMail stub is pre-addressed to our app Support Team and contains your Song Announcer app's version # and build # pre-loaded for you.

We suggest that you use this feature to contact Song Announcer Support.


---

If this is not possible, the Song Announcer Support email address is SongAnnouncer@gmail.com